Sustainable Truck of the Year 2021, la cerimonia di premiazione
Prevista in origine nella consueta cornice di Ecomondo, kermesse sulle tecnologie green che annualmente si svolge nei padiglioni della Fiera di Rimini, l'appuntamento non si è più potuto svolgere in presenza a causa del DPCM del 24 ottobre che, di fatto, ha sospeso qualunque evento e convegno. La cerimonia di premiazione dei vincitori del Sustainable […]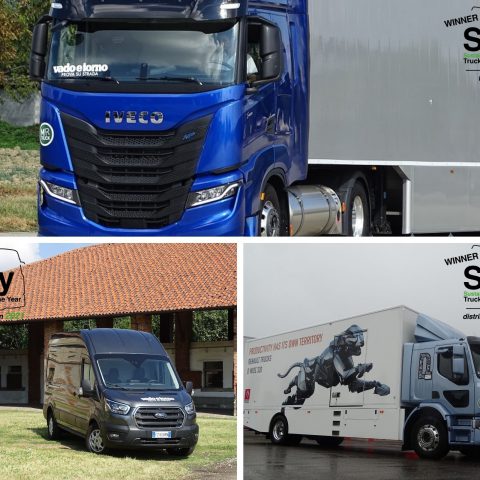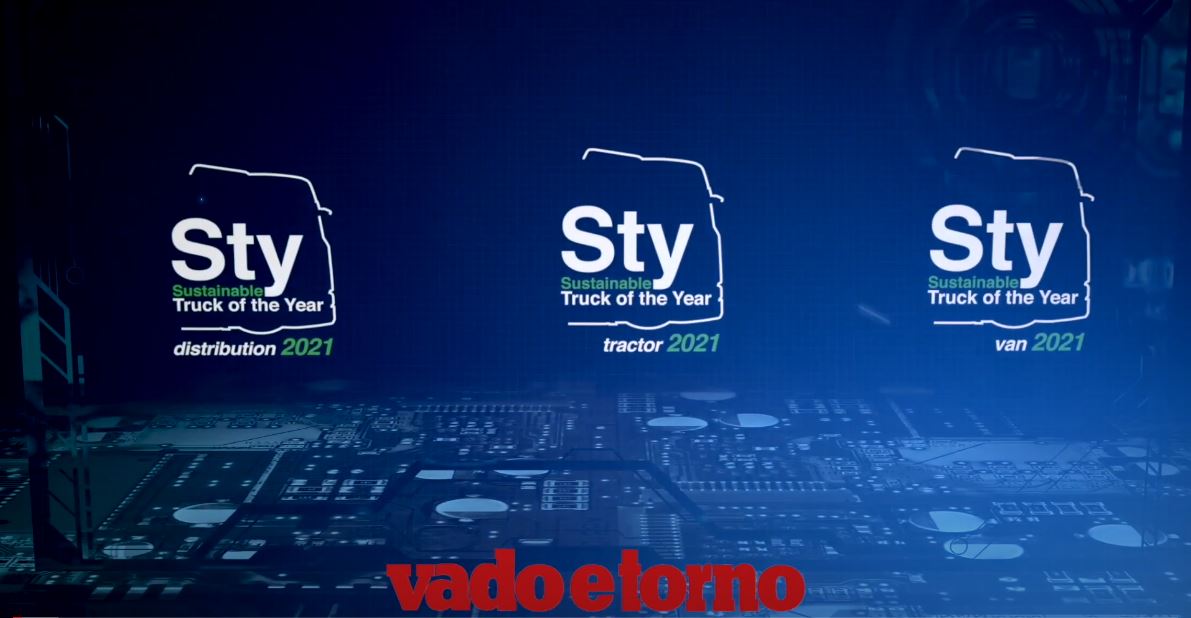 Prevista in origine nella consueta cornice di Ecomondo, kermesse sulle tecnologie green che annualmente si svolge nei padiglioni della Fiera di Rimini, l'appuntamento non si è più potuto svolgere in presenza a causa del DPCM del 24 ottobre che, di fatto, ha sospeso qualunque evento e convegno. La cerimonia di premiazione dei vincitori del Sustainable Truck of the Year 2021 ha avuto luogo in streaming. Ecco i vincitori, suddivisi per categoria.
I ringraziamenti e i commenti dei produttori premiati hanno fornito spunti interessanti per capire lo stato attuale della transizione energetica. Sono intervenuti, in ordine: Mauro Delle Fratte ( Brand Manager Italian Exhibition Group), Marco Buraglio (Direttore Veicoli Commerciali Ford Italia), Pierre Sirolli (AD Renault Trucks Italia) e Fabrizio Buffa (IVECO Alternative Tractions Manager). Hanno presentato l'evento Fabio Zammaretti e Maurizio Cervetto.
In calce all'articolo è possibile visionare il video della cerimonia del Sustainable Truck of the Year 2021 mentre qui invece è possibile leggere il numero speciale con tutte le prove e gli approfondimenti sui tre vincitori.