Nuova app MYIVECO Easy Way, viaggiare a tutta connettività
Iveco ha presentato la nuova app MYIVECO Easy Way, concepita per semplificare la vita degli autisti e massimizzare il tempo di operatività grazie a una serie di funzionalità accessibili dal proprio dispositivo mobile. "La nuova app MYIVECO Easy Way simboleggia chiaramente l'approccio incentrato sul cliente adottato da Iveco – ha dichiarato Fabrizio Conicella, Global Head […]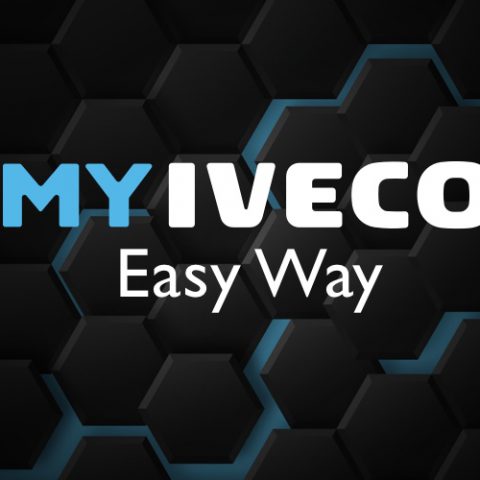 Iveco ha presentato la nuova app MYIVECO Easy Way, concepita per semplificare la vita degli autisti e massimizzare il tempo di operatività grazie a una serie di funzionalità accessibili dal proprio dispositivo mobile.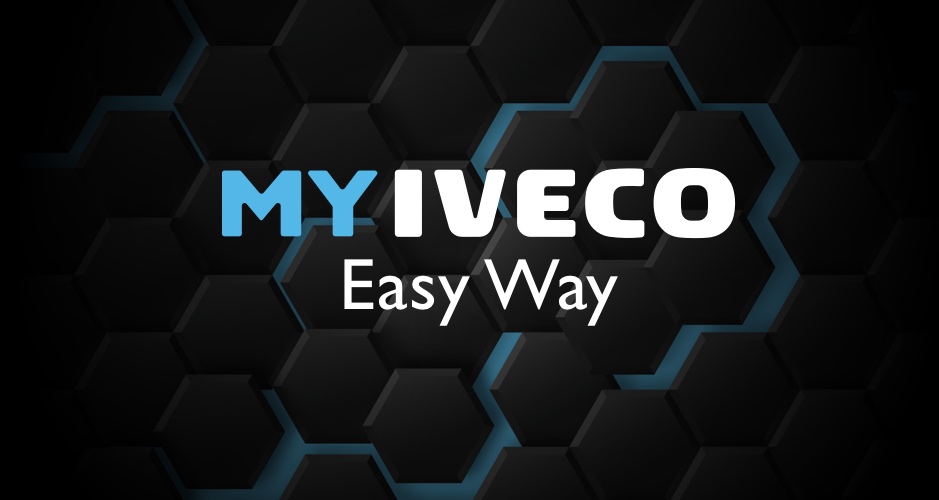 "La nuova app MYIVECO Easy Way simboleggia chiaramente l'approccio incentrato sul cliente adottato da Iveco – ha dichiarato Fabrizio Conicella, Global Head of Digital Commercial & Specialty Vehicles – Questa nuova app mira a sostenere gli autisti nel lavoro quotidiano, consentendo loro di accedere a numerose funzioni e ai dati del veicolo anche da fermi o in stazionamento. Offre suggerimenti sullo stile di guida e l'efficienza dei consumi attraverso lo strumento Driving Style Evaluation (DSE) e, se necessario, può essere utilizzata per attivare il nostro servizio di assistenza in modo semplice e veloce, mediante un'interfaccia estremamente semplice e intuitiva. Easy – the IVECO WAY".
Nuova app MYIVECO Easy Way, l'efficienza a portata di smartphone
La nuova app MYIVECO Easy Way ha l'obiettivo di agevolare il lavoro e la vita dell'autista, consentendogli di controllare da remoto tutte le funzioni della cabina. Illuminazione, condizionamento, contenuti multimediali, porte e finestrini, botola del tetto e bloccaggio delle porte sono prontamente a disposizione in un unico punto: lo smartphone/tablet dell'autista. Tramite la app, l'autista ha la possibilità di portare a bordo i propri contenuti digitali, eseguendo il mirroring del suo dispositivo mobile sul nuovo sistema di infotainment per sfruttarne tutte le funzionalità in completa sicurezza durante la guida.
La app consente inoltre di visualizzare lo strumento Driving Style Evaluation (DSE) direttamente sul dispositivo mobile utilizzato. Le funzioni migliorate dello strumento DSE sono basate su una serie di nuovi algoritmi che garantiscono una valutazione più efficace, oltre che nuovi KPI sul risparmio di carburante, la cura del veicolo e la sicurezza al volante per contribuire a diminuire i consumi e proteggere gli autisti.
Nuova app MYIVECO Easy Way, upgrade anche a livello di assistenza
Con la nuova app MYIVECO Easy Way, l'autista non è mai lasciato a se stesso: attivare il servizio di assistenza a distanza di Iveco, uno strumento rivoluzionario che stabilisce un contatto diretto con l'officina più vicina, non potrebbe essere più facile. Il tecnico può visualizzare da remoto i dati diagnostici del veicolo ovunque esso si trovi e, se necessario, persino eseguire aggiornamenti software Over-the-Air (OTA) su tutti i sistemi elettronici.
Per di più, attraverso la nuova app, il servizio Iveco Assistance Non-Stop fornisce un'assistenza disponibile 24 ore su 24, 7 giorni su 7, contribuendo a ottimizzare il tempo di operatività e a tenere il veicolo in strada. L'app MYIVECO Easy Way sarà regolarmente aggiornata con nuove funzionalità, in evoluzione costante per soddisfare le esigenze mutevoli delle aziende di trasporto. L'app MYIVECO EASY WAY è disponibile su Google Play e nell'App Store per il download.