Sustainable Truck of the Year 2017: la sostenibilità sale sul camion
Manca un mese al debutto del Sustainable Truck of the Year, promosso da Vado e Torno sulla scorta della collaborazione con Lifegate. Sarà la giornata inaugurale del Transpotec, in programma dal 22 al 25 febbraio, a ospitare la 'prima' di un riconoscimento che vuole diventare un appuntamento fisso nel panorama del veicolo industriale e commerciale. […]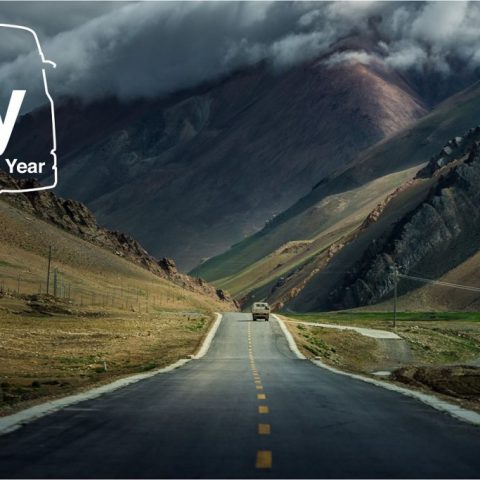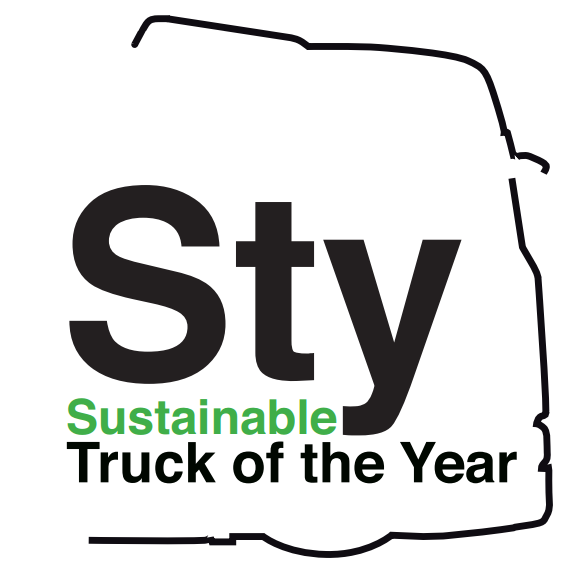 Manca un mese al debutto del Sustainable Truck of the Year, promosso da Vado e Torno sulla scorta della collaborazione con Lifegate. Sarà la giornata inaugurale del Transpotec, in programma dal 22 al 25 febbraio, a ospitare la 'prima' di un riconoscimento che vuole diventare un appuntamento fisso nel panorama del veicolo industriale e commerciale.
La cerimonia si terrà alle 16.00 in sala Donizetti, nel padiglione 7 della Fiera di Verona. I finalisti verranno resi noti a inizio febbraio. Sotto la lente della giuria passeranno tutte le novità 2016, a patto che siano effettivamente ordinabili e rappresentino un passo in avanti in tema di sostenibilità. I criteri di giudizio prenderanno spunto dal Mobility Revolution Truck, nato nel 2015 dalla partnership tra Vado e Torno e Lifegate: un rating in grado di riassumere in un solo numero la valutazione dell'impatto ambientale di qualsiasi veicolo per il trasporto merci.
I giurati dello Sty, in ogni caso, avranno spazio di valutazione sia sulle scelte tecniche sia sulla filosofia applicate da ciascun costruttore. Il premio verrà assegnato in base a un concetto di sostenibilità e di efficienza inteso non solo come riduzione delle emissioni inquinanti allo scarico, ma anche come capacità di abbassare la soglia di rischio per conducente e utenti della strada, di rendere più rilassante la guida, di ridurre l'impatto di transito sulla popolazione residente e di uscire da un ciclo produttivo che muova dall'inizio alla fine da concetti di sostenibilità, prevedendo quindi la riciclabilità della componentistica a fine vita.
Il premio sarà diviso in tre sezioni: 'Tractor' per i trattori stradali, 'Distribution' per i veicoli da distribuzione e, infine, 'Van' per i furgoni. Lo Sty, che si giova anche del contributo di Giulio Ceppi, professore di design al Politecnico di Milano da anni impegnato sul fronte della sostenibilità, è il terzo e ultimo nato in casa Vado e Torno Edizioni, dopo il Tractor of the Year, lanciato vent'anni fa e diventato nel corso del tempo il riconoscimento più ambito nel campo della meccanizzazione agricola, e il Sustainable Bus of the Year, che ha debuttato nell'ottobre 2016.