Gas di scarico. Quegli ingiustificabili esperimenti su persone e scimmie
Non si è ancora spento l'eco del Dieselgate e scoppia un altro scandalo che coinvolge ancora una volta Vokswagen e, con lei, Mercedes e Bmw. Ovvero, i tre big tedeschi del diesel. Stavolta l'accusa è di aver testato gli effetti dei gas di scarico non solo sulle scimmie ma, anche, su cavie umane. Sotto accusa […]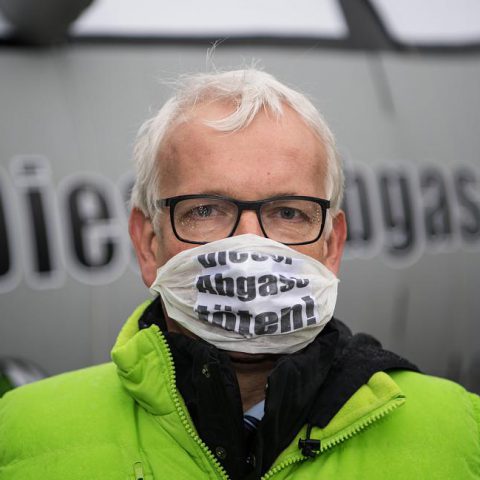 Non si è ancora spento l'eco del Dieselgate e scoppia un altro scandalo che coinvolge ancora una volta Vokswagen e, con lei, Mercedes e Bmw. Ovvero, i tre big tedeschi del diesel. Stavolta l'accusa è di aver testato gli effetti dei gas di scarico non solo sulle scimmie ma, anche, su cavie umane.
Sotto accusa Volkswagen, Mercedes e Bmw
Dalla ricerca pubblicata il 7 maggio 2016 sulla rivista International Archives of Occupational and Environmental Heath, emerge infatti che 25 cavie umane avrebbero inalato ossido di azoto per tre ore al giorno per quattro settimane consecutive. E, non certo a scusante, che dopo i controlli svolti presso la clinica universitaria di Acquisgrana, non sarebbero stati rilevati effetti negativi sulle persone coinvolte.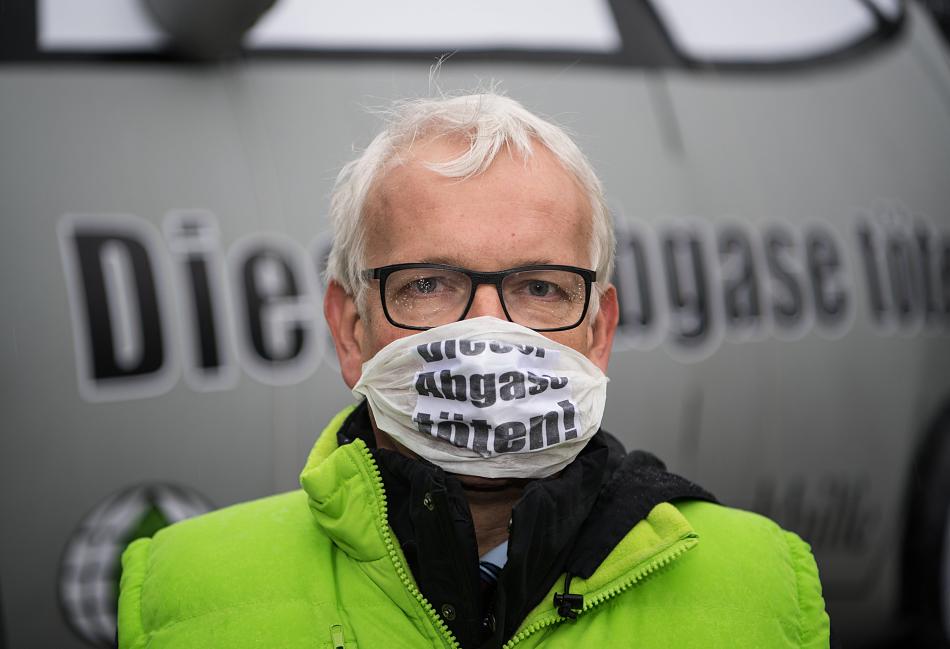 Peccato che la ricerca sia stata fatta dall'Università di Acquisgrana insieme all'European Research Group on Environment and Health in the Transport Sector (Eugt), la Società europea per l'ambiente e la salute nei trasporti fondata nel 2007 da Bmw, Mercedes e Volkswagen e poi sciolta nel 2017.
Esperimenti su persone e scimmie, sdegno unanime
Dopo le dichiarazioni di Angela Merkel, «Questi test sugli animali e perfino sulle persone non trovano alcuna giustificazione sul piano etico» e del ministro tedesco dell'Ambiente Barbara Hendricks, «Quei test sono da irresponsabili» e dopo che il presidente della Bassa Sassonia, Stephan Weil, grande azionista Volkswagen ha chiesto di fare 'piena chiarezza su queste procedure 'assurde e nauseanti', Volkswagen ha sospeso il capo delle relazioni esterne, Thomas Steg, si è scusata pubblicamente e ha promesso un'indagine interna molto rapida.
Mercedes, pur riconoscendo che «tutti i lavori di ricerca commissionati all'Eugt sono stati accompagnati e verificati da un comitato consultivo composto da scienziati di rinomate università e istituti di ricerca – dalla selezione alla presentazione dei risultati» e che «lo studio in oggetto è stato commissionato su raccomandazione del comitato consultivo per la ricerca Eugt», si è dissociata dagli studi e dall'Eugt, si è dichiarata sconvolta dalla natura e dalla portata degli studi e dalla loro attuazione, condanna gli esperimenti e afferma che l'approccio di Eugt contraddice i valori e i principi etici di Mercedes. E conclude il comunicato dichiarando di aver avviato un'indagine, pur non avendo avuto 'influenza sulla progettazione dello studio'.